Como você deseja entrar em contato conosco?
Get in Touch
All Inquiries
Interested in China Telecom Americas but don't know where to start? To find out detailed product and company information, channel business opportunities, customer and media support, just tell us a little bit about yourself and a CTA representative will contact you shortly.
Contact Information
United States Offices
Location
Phone Number
China Telecom Americas Headquarters
607 Herndon Parkway. Suite 201 Herndon, VA 20170
Tel: 1-866-692-8872
Chicago Midwest Region Sales Headquarters
8755 West Higgins Road, Suite 800, Chicago, IL 60631
Tel: 773-628-7752
Dallas Midwest Region Sales Office
10000 N. Central Expwy, Suite 225, Dallas, TX 75231
Tel: 703-787-0088
Los Angeles Global Network Operations Center
624 Grand Avenue, Suite 1825, Los Angeles, California 90017
Tel: 213-236-0430
New York East Region Sales Office
250 West 34 Street, Suite 4610, New York, NY 10119
Tel: 646-792-7900
San Jose West Region Sales Office
1731 Technology Drive, Suite 680, San Jose, California 95110
Tel: 408-573-8887
Canadian & Latin American Offices
Location
Phone Number
Toronto Canada Sales Office
175 Commerce Valley Drive, W., Unit 210, Markham, L3T 7P6 Ontario
Tel: 289-597-8338
China Telecom do Brasil Ltda.
Rua Elvira Ferraz, 250 – 2 Andar, Salas 203 E 204, Vila Olimpia, Sao Paulo SP, CEP 04552-040
Tel: +55 11-4999-0200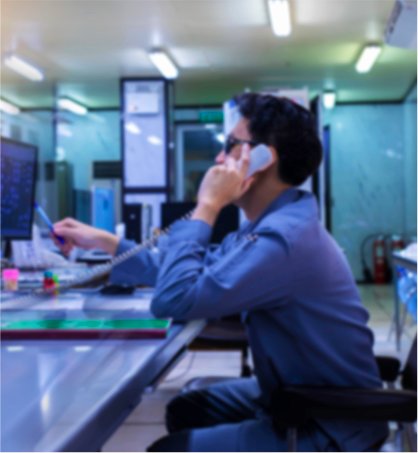 Customer Support
Visit the Customer Portal for knowledge and support
Our philosophy "Customer First, Service Foremost" lives in everything we do at China Telecom Americas. We take pride in our industry-leading customer retention rates and rapid implementation cycles. With so much riding on the performance of your information infrastructure, you need a team of professionals dedicated to your success.
Our 24×7, bi-lingual customer support center is your central point of contact for implementation, services changes and additions, billing or other support questions. Our team is dedicated to meeting your expectations.
If you are currently experiencing trouble with your service, please contact an engineer at our 24×7 network operations center (NOC) at 1 (877) 244-6241 or [email protected]